Give Theater, give CasaLa Theater cans.
Give theater, gives magic, give laughter, give art. Get our invitation cans and surprise your family and friends.
For sale at the box office CasaLa Teatro, every day from 11:00 to 14:00 hrs. and from 18:00 to 21:00 hrs. You can book your "Theater Cans" from CasaLa Teatro in cell 651 64 34 657 31 55 or the 68 64.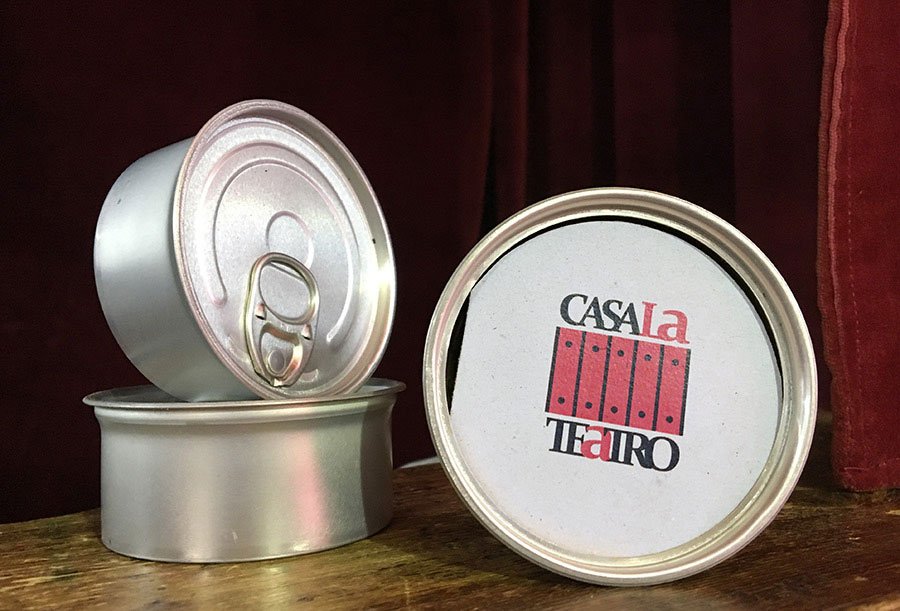 CasaLa Theater
Triana market
Altozano Square s / n
Since 11 and 12
41010 · Sevilla